Eat The Gun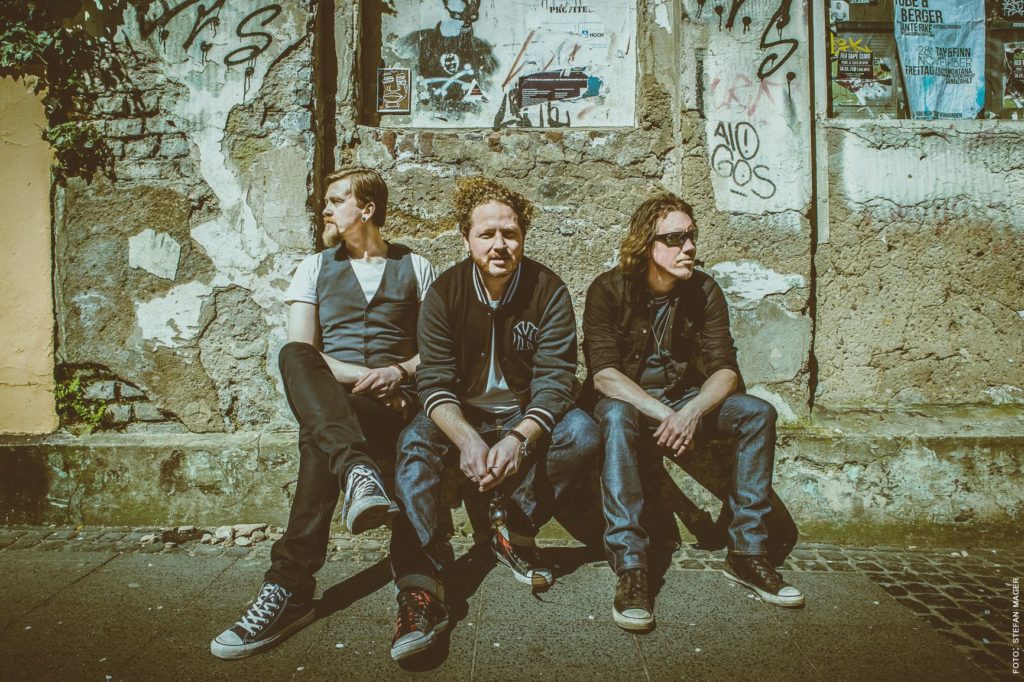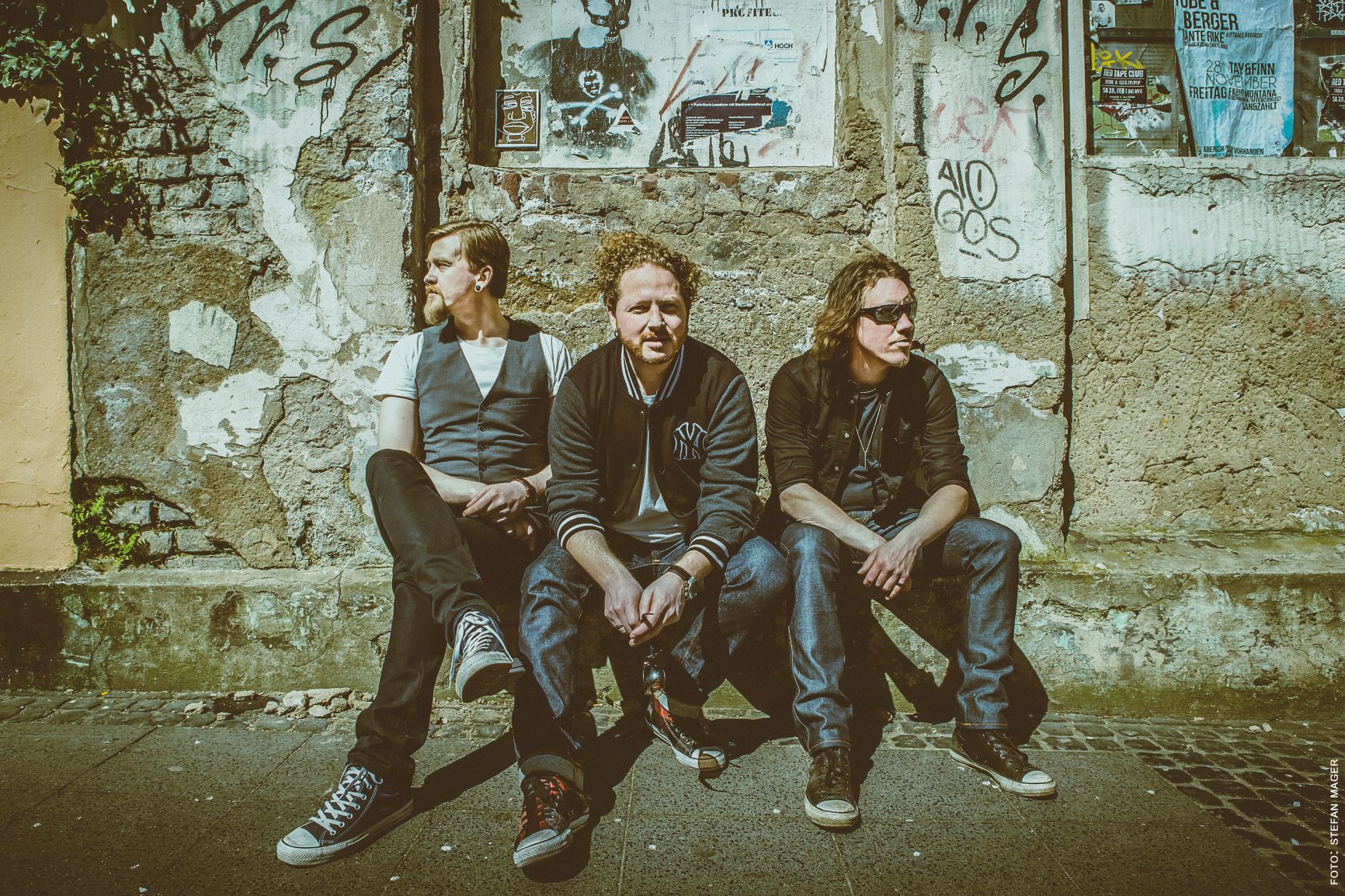 "We LOVE to play rock music. That's what it's all about." – Hendrik Wippermann (vocals, guitar)
EAT THE GUN formed in 2002 and since then have release one EP and five studio albums. The Hard Rock trio has played most European countries with over 600 club, festival, and support shows with countless international bands.
"We have seen quite a lot European stages but consider ourselves a live band. Kuala Lumpur. Playing live means everything to us, it's the main reason we became rock musicians".  – Peter Lagoda (bass)
When EAT THE GUN signed with the label SPV/Steamhammer in 2013 things changed greatly for the band. Suddenly, EAT THE GUN got exposure in all big rock magazines, spins on big radio stations, and played bigger stages than ever before like Wacken Open Air ,Summer Breeze Open Air and other major rock festivals.
"We've played and toured with amazing artists like Duff McKagan, Danko Jones, Therapy? or the Toten Hosen and really learned from the best." – Gereon Homann (drums)
After almost two years of silence, EAT THE GUN are currently working on new music! Stay tuned y'all!